Meet Matt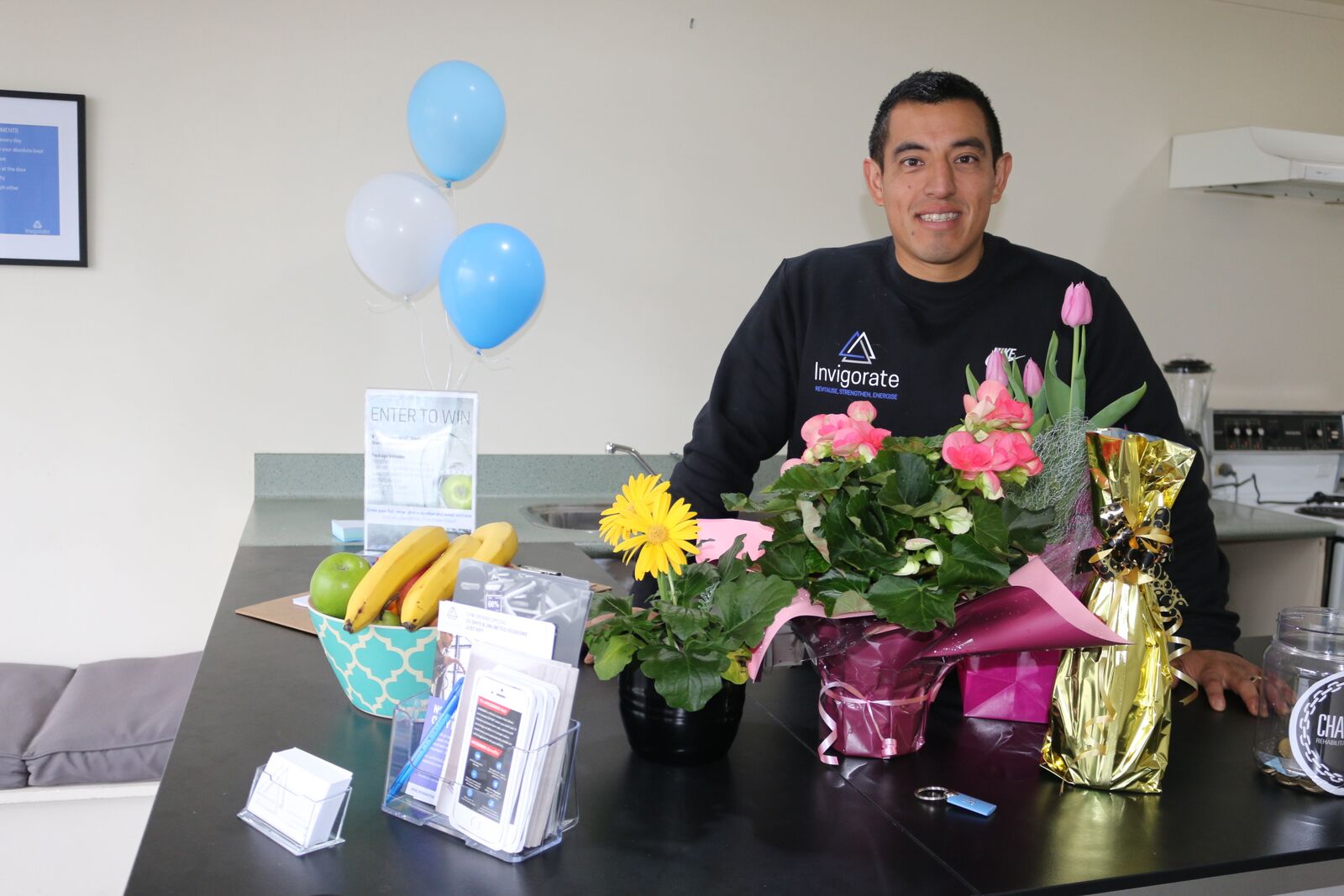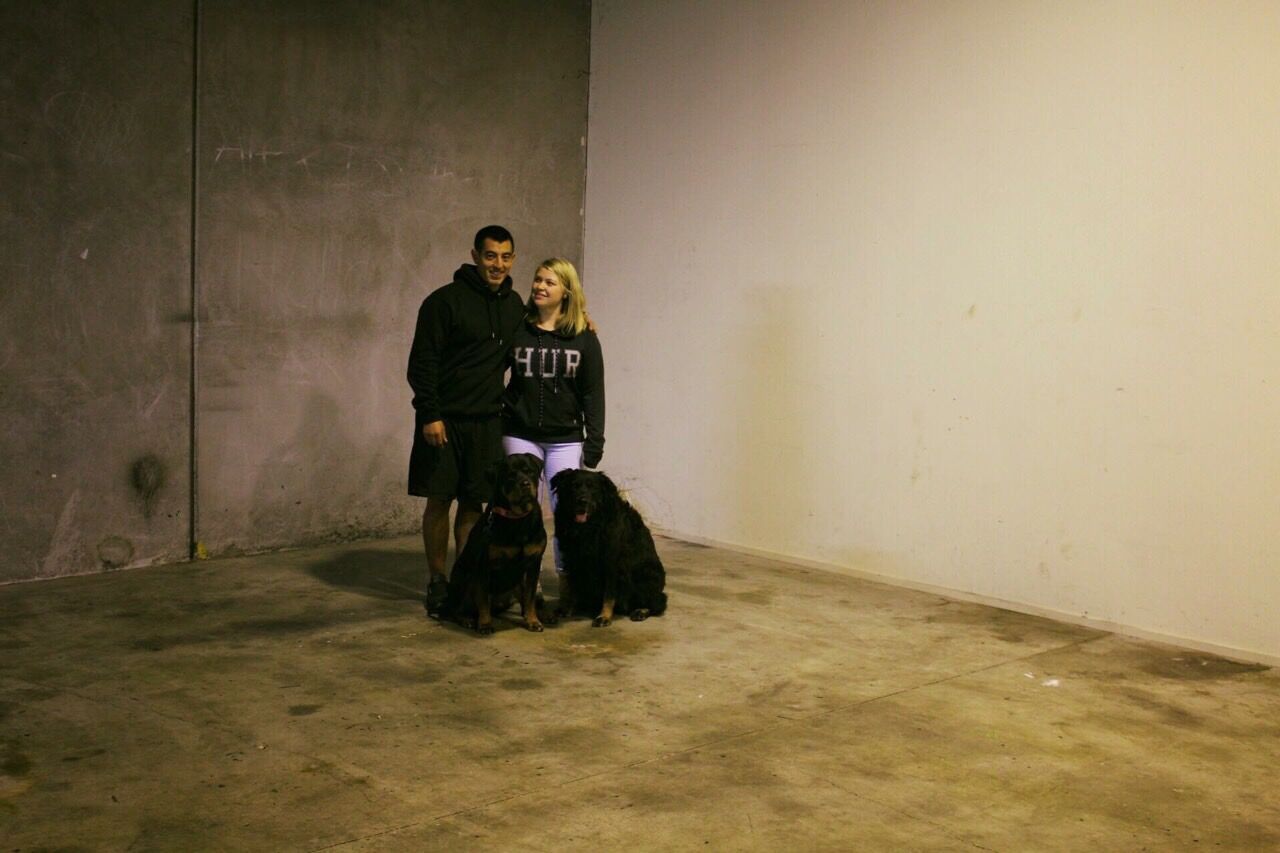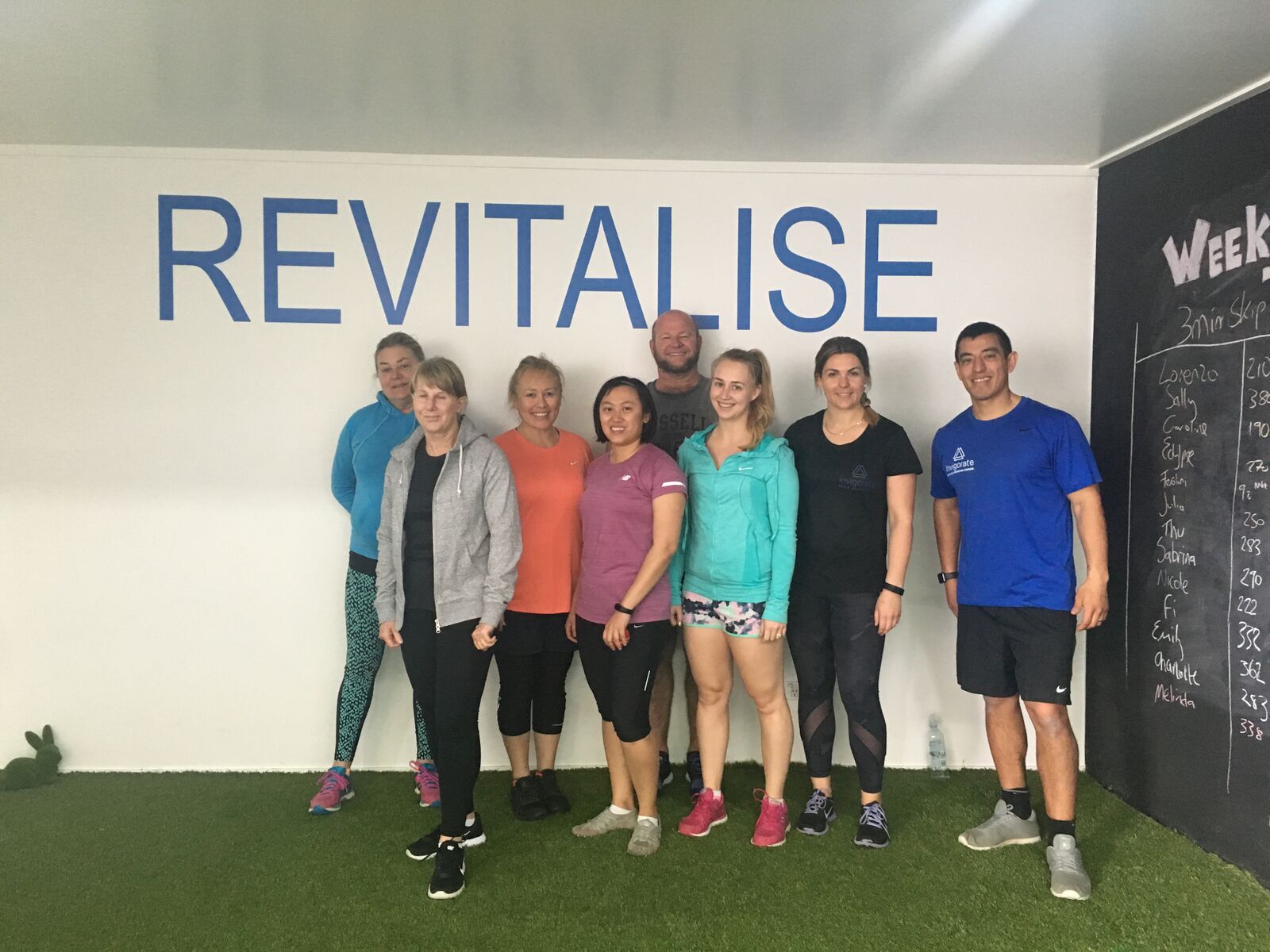 Welcome to Invigorate.
Thank you very much for inquiring about our fitness studio. I realise that that you have many choices available when it comes to fitness and I'd like to take the time to thank you for allowing me to present some information about Invigorate.
I have been in the fitness industry since I was 18 years old, starting off cleaning and doing inductions for the gym I was working at. I then moved up and went from Fitness Instructor to Personal Trainer then in to management. After spending a few years behind a desk and not doing what I love, I decided it was time to get back to training clients and back to what I enjoyed most - helping people.
Now across the 15 years of being in the industry I have seen the profession go from being one that was rarely talked about, to now being the job everyone wants to have. The only problem is that the industry is losing it's integrity and morales, ethics seem to be a thing of the past.
Everyone wants to sell you the latest and great in miracle working powders or pills. Every new trainer wants to get famous or wants to make millions. This is where I differ and so does Invigorate.
I am not going to try and sell you all the supplements under the sun, I am not going to try and sell you the dream then you barely see me.
I will be honest with you and help you change your life and not just for the next 6 weeks, for life.
My goal with Invigorate is to create a studio where everyone can get the best in knowledge, support and training that is for everyone. I strive to stay update on the latest science and research so I can deliver you the best results.
I have devised a system that will help you move better, get stronger and have more energy.
I look forward to helping you.
Matt Norris
Director
Matt@invigorateauckland.com
+64 21 251 0051