PERSONAL TRAINING FOR EVERYONE AT EVERY SESSION
BUILD CONFIDENCE, CONTROL WEIGHT, INCREASE ENERGY, MANAGE STRESS
Book your no-obligation strategy session
our mission
to get you in to the best shape of your life.
We do this through personalised programs lead by expert trainers using the latest technology. Smart, efficient workouts. Affordable rates.
We are creating a community through exercise.
WHAT OUR MEMBERS SAY
"I've been training with Matt for just a few months now. I've lost over 20kg and can honestly say it's been so much fun. It's changed my life!"
-Toni Walding
we offer the following services
Small Group Training
Indoor Boot Camps
Personal Training
Corporate Wellness
Small Group Training at Invigorate Gym Henderson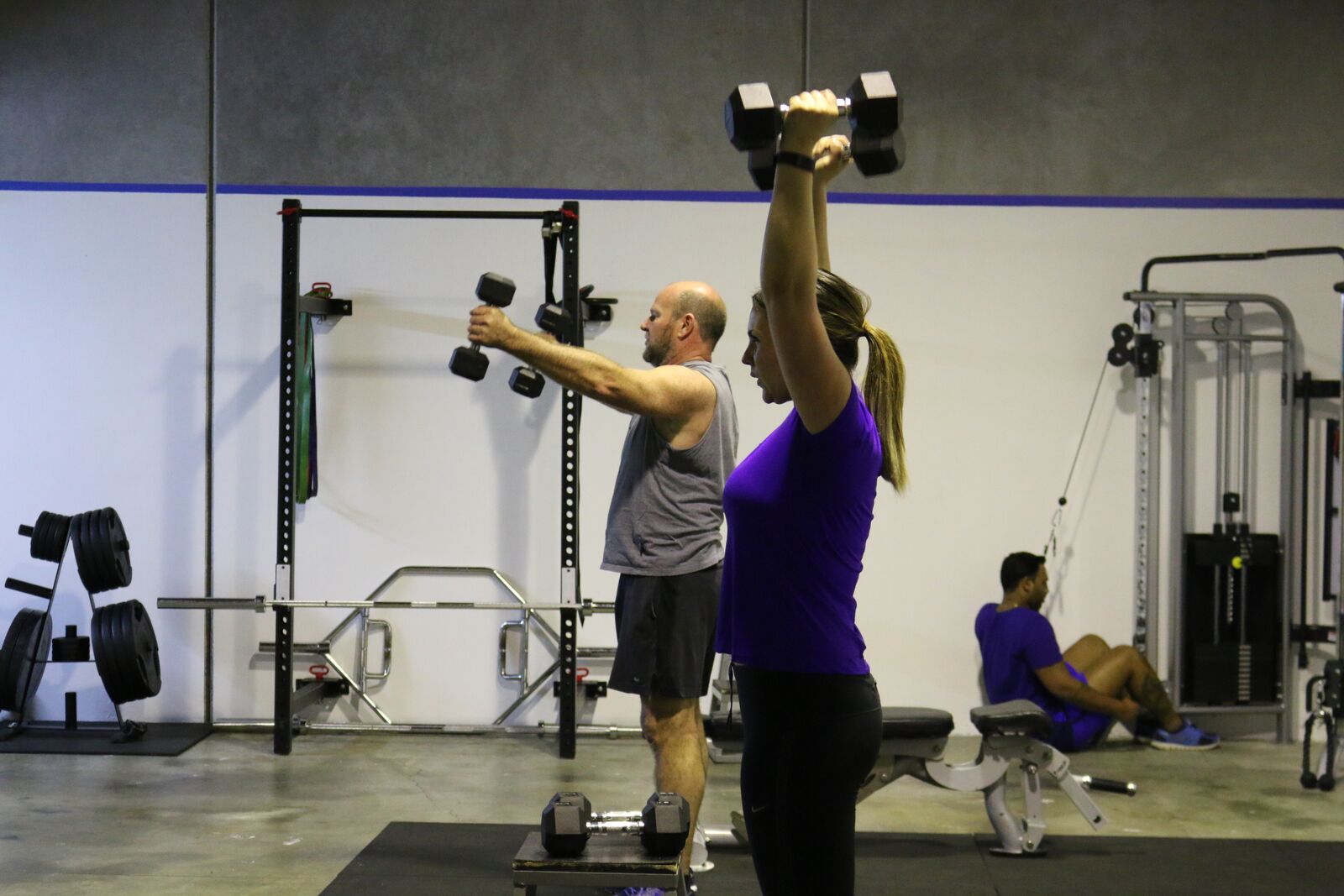 Te Atatu Boot Camp Training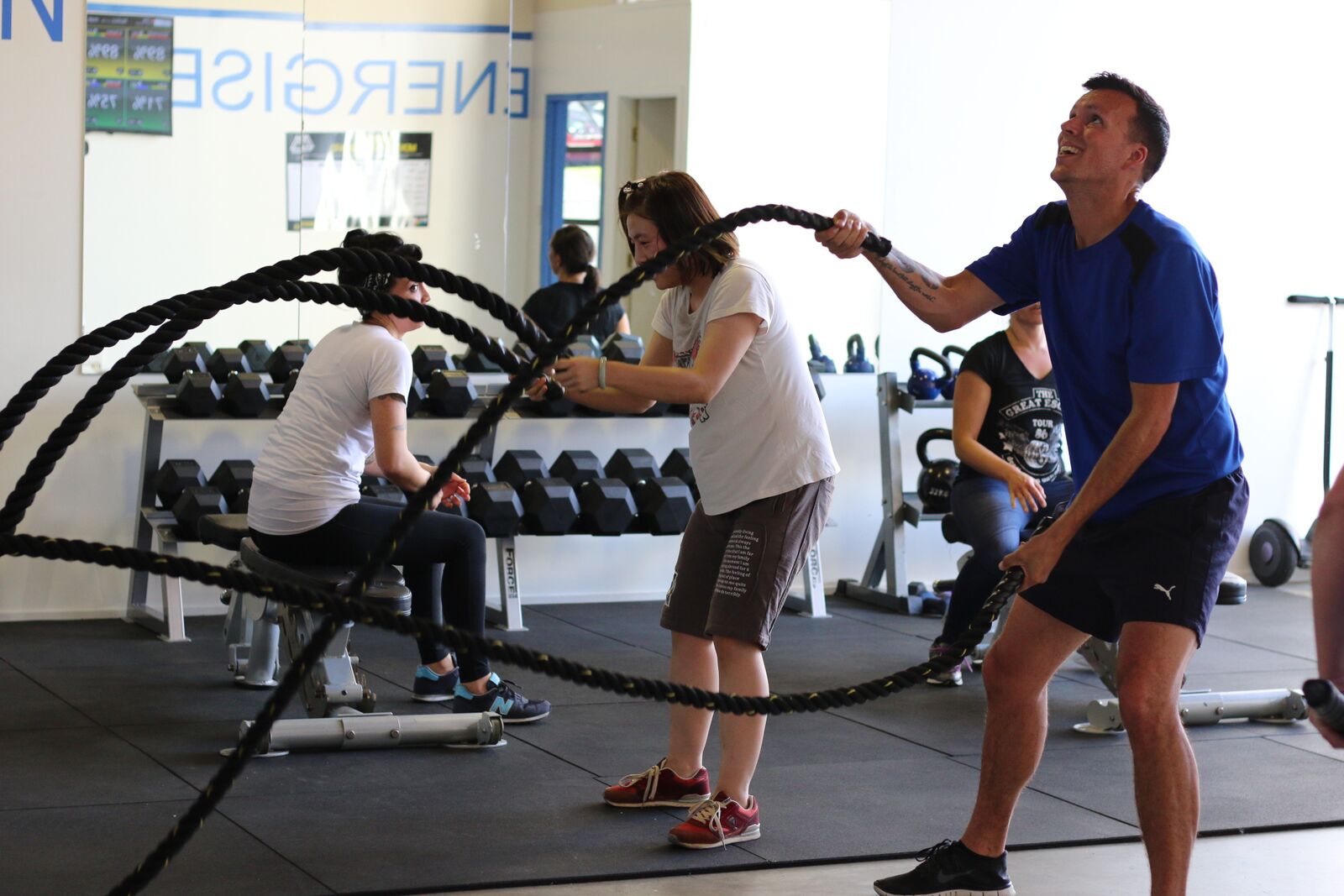 Suspension training at Invigorate Gym Te Atatu
Invigorate Gym Henderson, Auckland
Bootcamp training Te Atatu, West Auckland